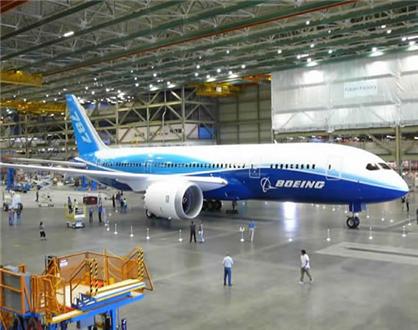 On February 15, employees at the Boeing plant in Charleston, South Carolina will vote on whether to join the Machinists Union(IAM). If the union is successful, it would be a huge victory in the least unionized state in the country. South Carolina is dead last by a margin that isn't even close. The 49th state, neighboring North Carolina, has more than twice the number of unionized employees.
Winning a large scale organizing campaign in a state that Donald Trump carried by 14 points would arguably be the biggest union win in recent memory. Unions would desperately like to win this battle, especially after the bitter UAW defeat in Chattanooga, which saw the governor insert himself to influence the vote.
If the workers at Boeing stick together in spite of an onslaught of negative, and outright intimidation by management, not only will they improve their own situation, they will provide much needed inspiration for other southern workers who seek to improve their working conditions.
In Solidarity,
Joseph